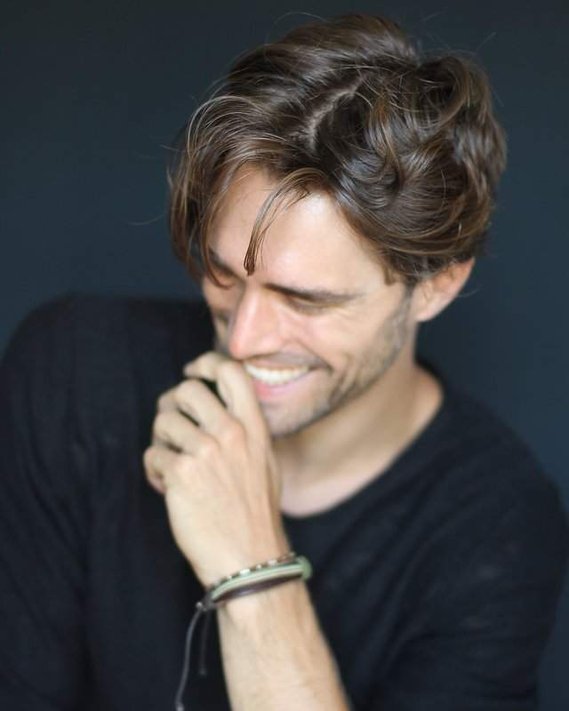 Abram Hodgens is an American director, photographer, videographer, and animator who specializes in cinematography, photography, motion graphic design, 3D character animation, visual effects, and timelapse photography.

His career spans a unique blend of creative and technical expertise and started with motion graphic design and 3D animation with a focus on entertainment and advertising. In 2006, he relocated to Shanghai to be the creative director of the Daktronics Shanghai animation studio. He worked directly with brands such as Coca-Cola, Ubisoft, Frog Design, Shanghai Media Group, RIOT Games, The Venetian Las Vegas, The Wynn Macau, NBA, NFL, and MGM.

Abram has engaged highly technical and logistically complex projects such as a large scale gigapixel photography project that brought an interactive extreme-definition virtual experience to the customers of Singtel, Singapore's largest telecom company. Abram worked on site across four continents collaborating with Seoul-based French photographer and entrepreneur Tim Franco
Abram's experience behind the camera later in his career has led to refocusing his creative endeavors behind the lens as new perspectives emerge.
Abram is based in Los Angeles.