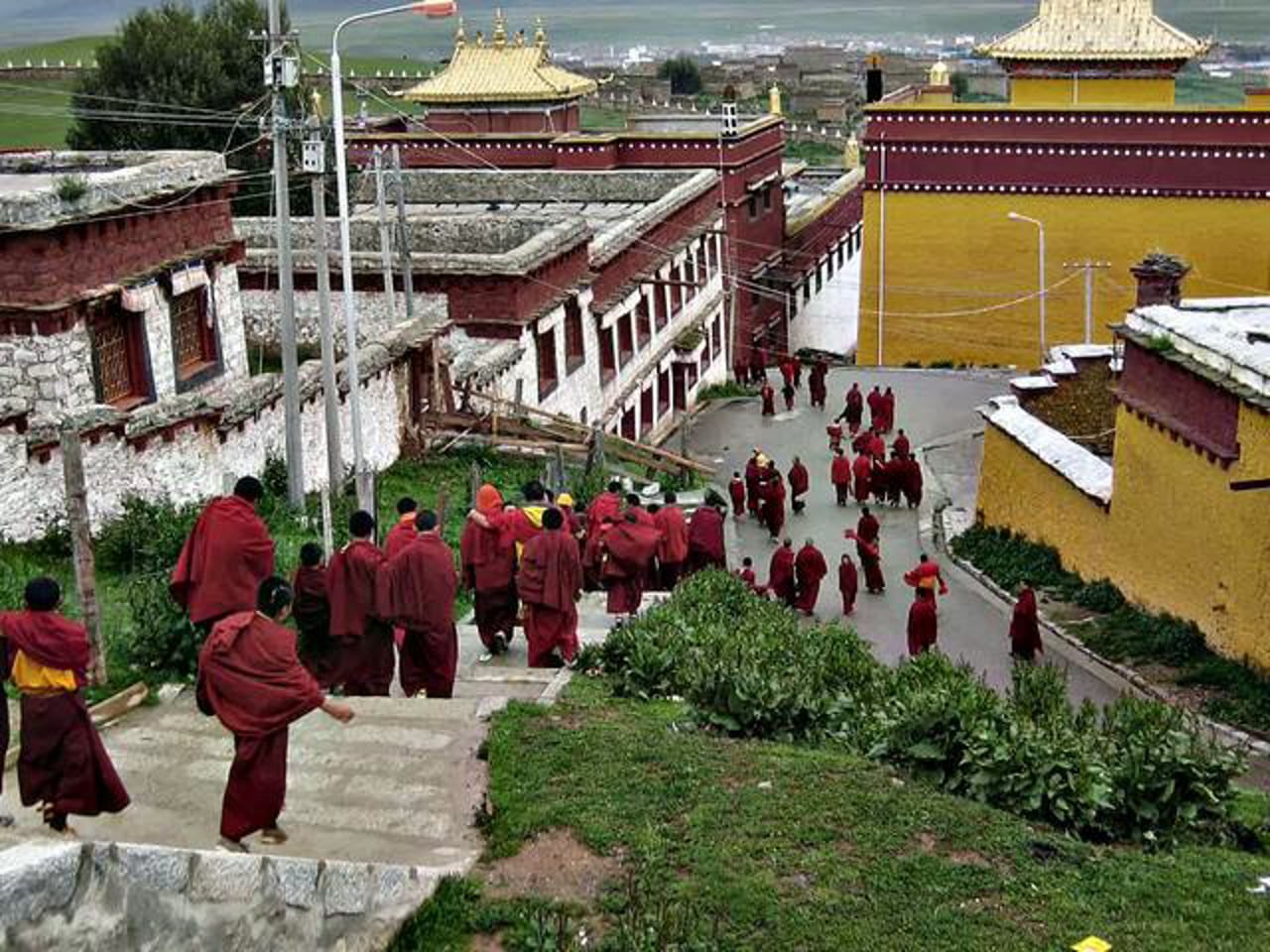 Abram's nonverbal film "Silk Road Timelapse" was recognized as one of the top videos of 2010 by Shanghaiist and was first screened publicly in Shanghai. It is a culmination of 26,000 images shot during two months of travel across the ancient silk road in the remote western territories of China.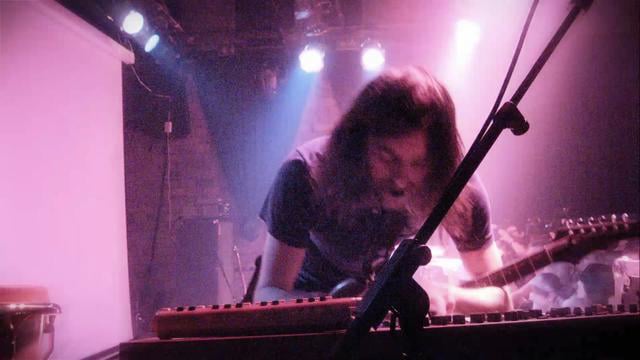 A night out in Shanghai to experience Ratatat.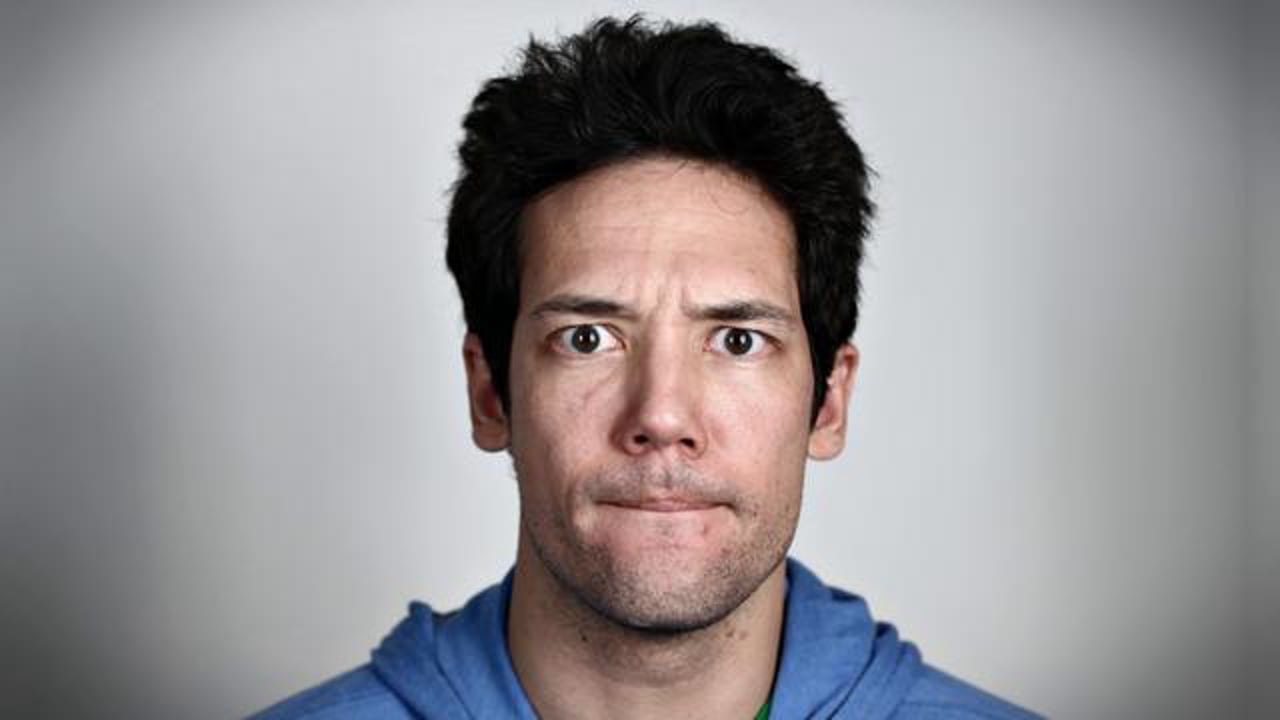 Gao'An Faces is an experimental emotive portrait collage collaboration between motion artist Abram Hodgens and photographer Tim Franco.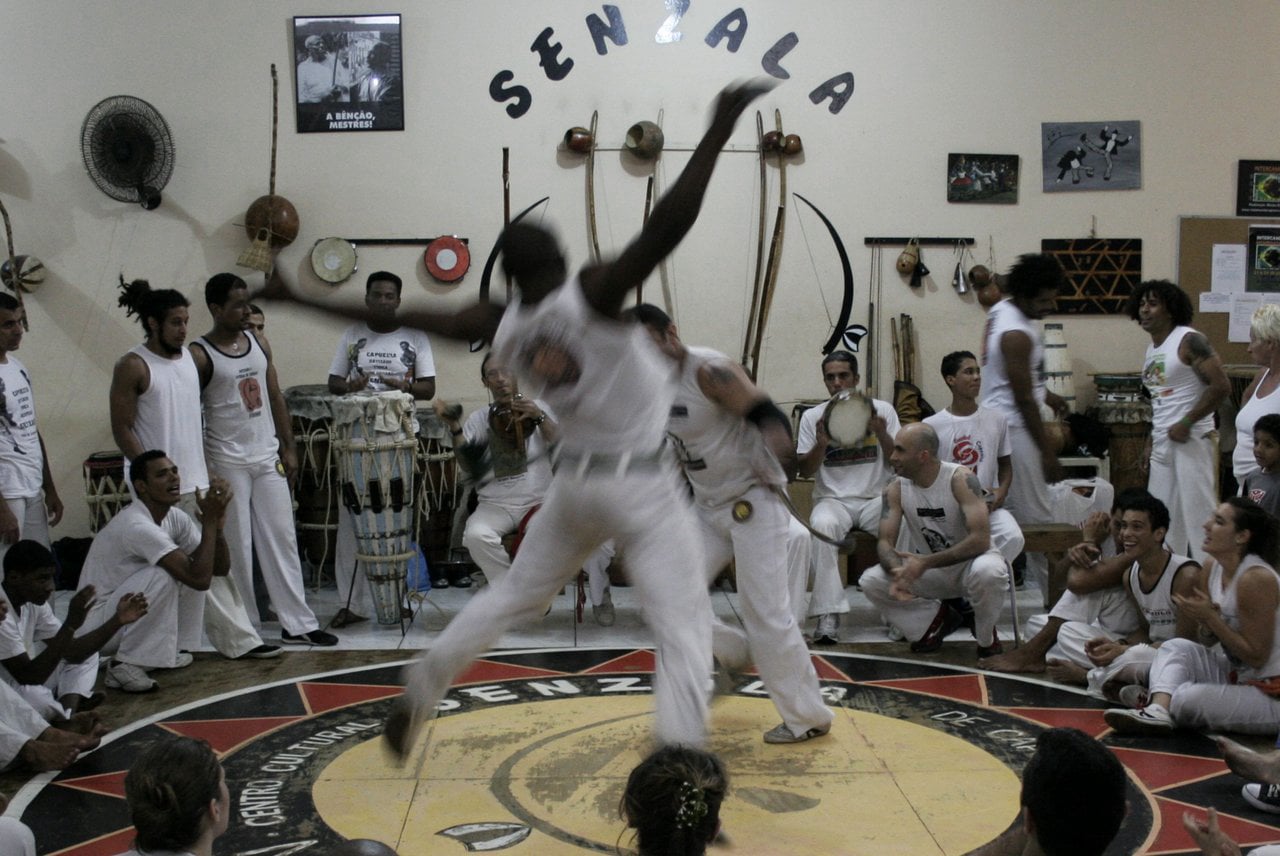 At the Senzala Capoeira Roda in Leme, Rio de Janeiro. Sometimes less is more. Each frame captures the movement and drives home the essence of the pose.